BALTIMORE (WJZ) — If your weekend plans involve being outdoors in Maryland, you'll want to pack an umbrella.
Rain is clearing out of the area Saturday, but we will remain mostly cloudy the rest of the day before rain returns overnight into Sunday morning.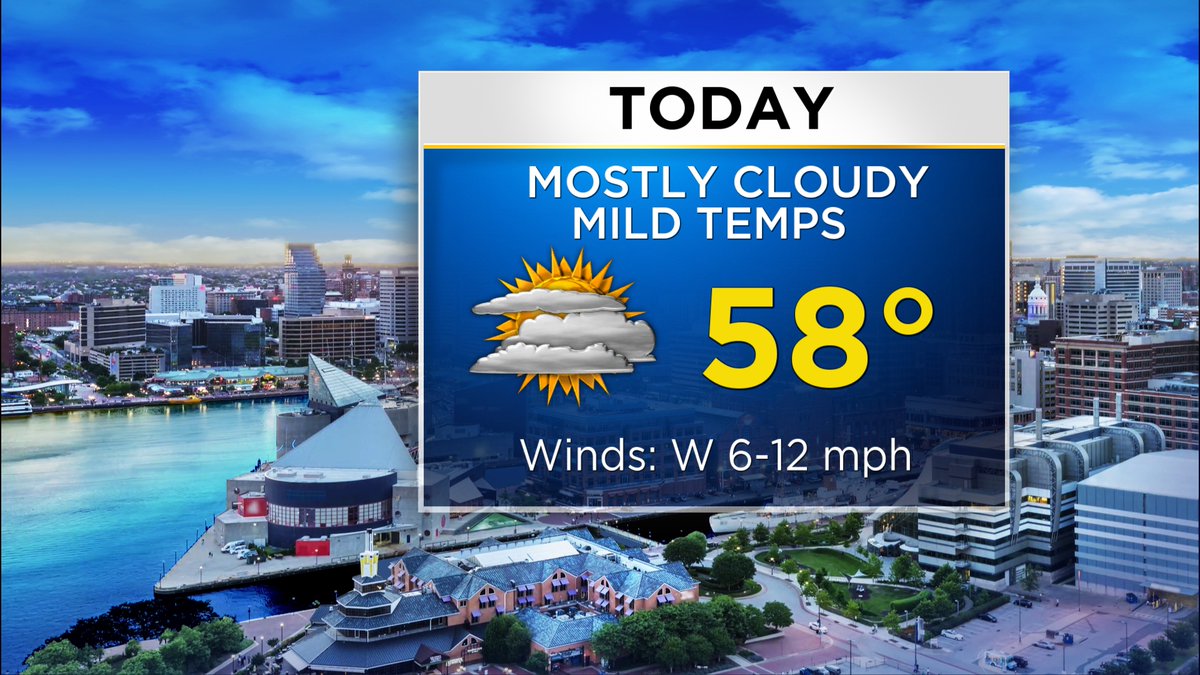 READ MORE:
Dundalk High School Teacher Charged With Assaulting 2 Students
For the Western Shore, the rain will move out Saturday morning, but the Lower Eastern Shore will see another round of rain Saturday afternoon. Once the rain leaves, things will be cloudy but milder than normal.
Another low pressure system will dive toward the Gulf of Mexico, pick up some moisture and head our way for Sunday. Expect some occasional rain and drizzle to round out the weekend.
READ MORE:
Baltimore Homeowner Blasts City, Courts As Investment Property Turns Into 'Nightmare' After Fire, Murder, Squatters
On the plus side, all of the rain will help wash some of the remaining snow away.
High temperatures will stay in the 50s until Tuesday.
MORE NEWS:
Ocean City Designates Special Event Zone For Car Show
Stay up-to-date with the latest forecast by downloading the WJZ weather app.